Biodiversity Outdoor Learning (2021-2-PT01-KA210-ADU-000048231) is a 1-year long
international Erasmus+ project between Portugal, Spain and North Macedonia.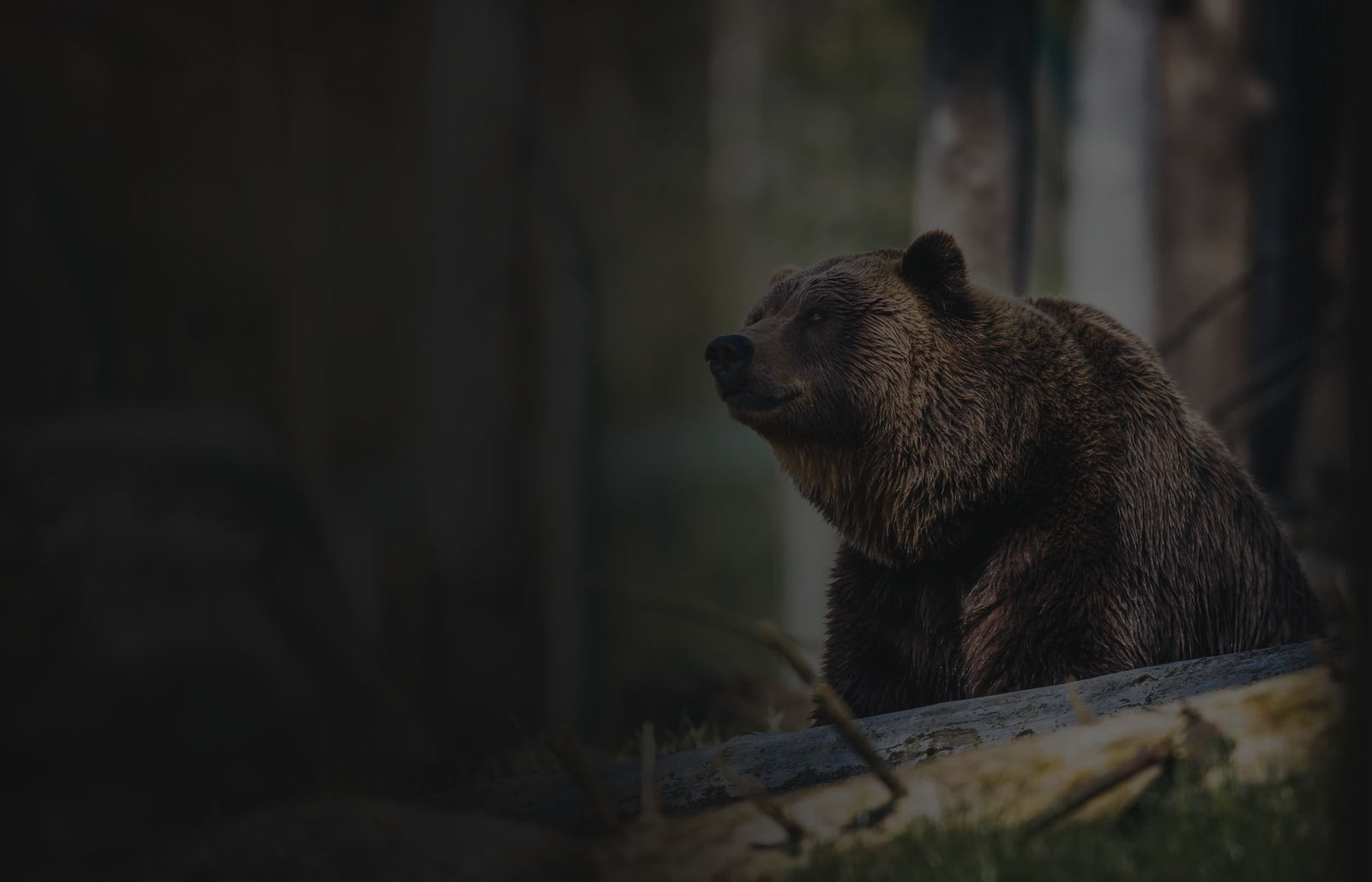 ——— Why we do it?
Global ecosystems are rapidly deteriorating. The WWF states that wildlife populations have declined, on average, by 68% between 1970 and 2016. With the loss of biodiversity, there will be a great loss of natural spaces, but the loss will also be cultural and economic, as many people depend directly on thriving ecosystems for food, water, shelter, local economies and others. The Centre for Diseases Control and Prevention states that "Scientists estimate that more than 6 out of every 10 known infectious diseases in people can be spread from animals, and 3 out of every 4 new or emerging infectious diseases in people come from animals. These include HIV, Ebola, SARS, avian influenza, and now COVID-19."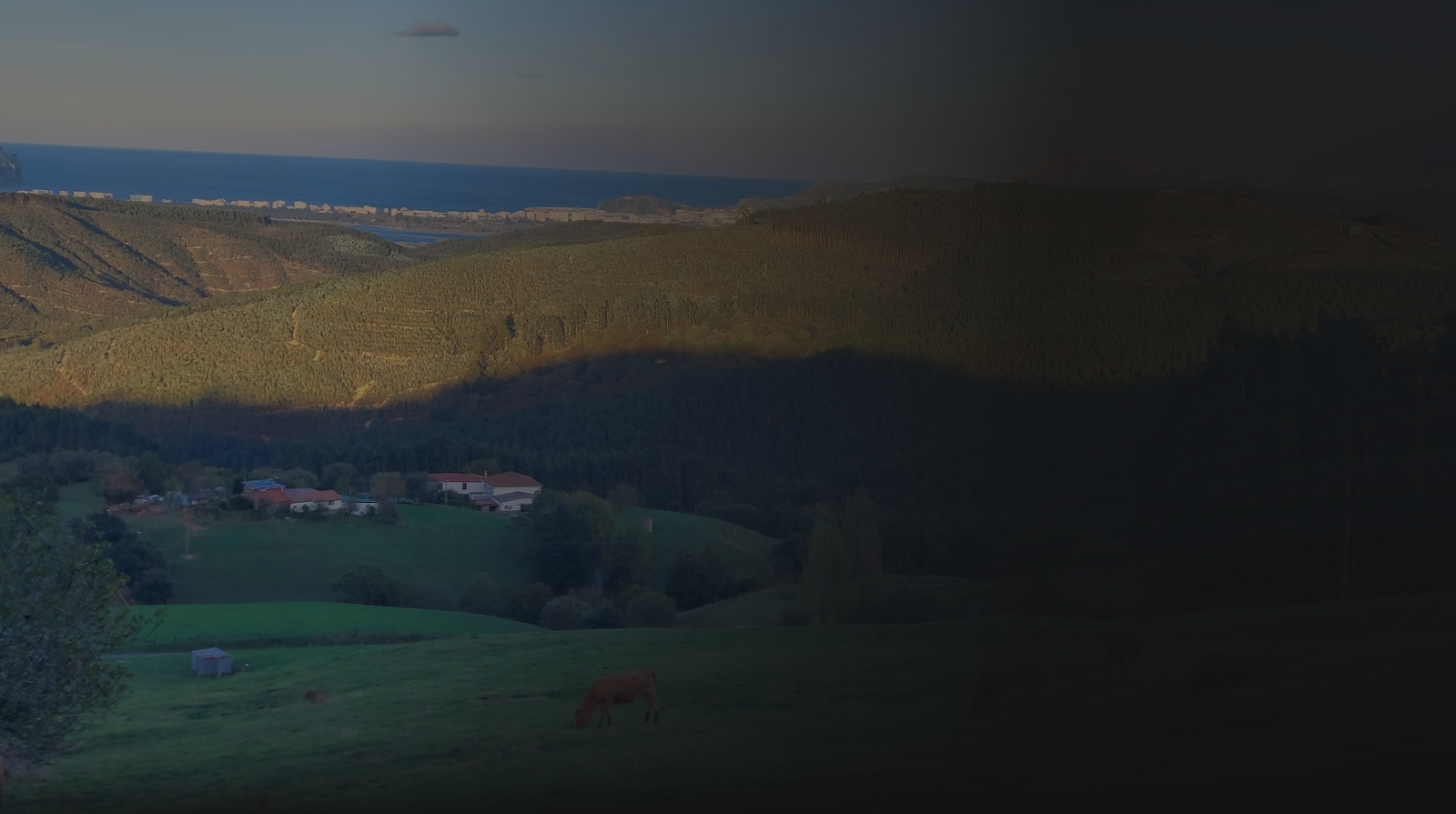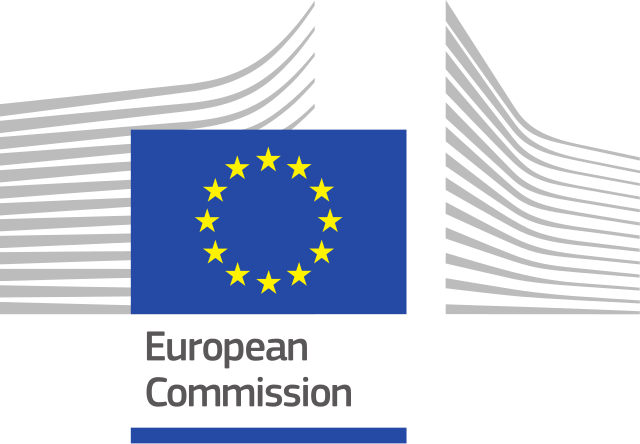 The European Commission states: "In the post-COVID context, the Biodiversity Strategy for 2030 aims to build our societies' resilience to future threats such as climate change impacts, forest fires, food insecurity or disease outbreaks, including by protecting wildlife and fighting illegal wildlife trade." However, countries risk failing to train enough people in the necessary skills and competencies to carry out this transition in time, especially people from different fields of work and expertise. This project, therefore, aims at fostering skills development and key competencies in knowledge about biodiversity and biodiversity protection through civic participation by creating innovative practices, tools and methodologies within the field of adult education (priorities one, two and three).
——— What we want to achieve
To learn about biodiversity and what opportunities there are for participants to protect it at the local level, this project will create two distinctive methodologies: Natural History Walks and Treasure Hunts. Through Natural History Walks, participants will have an opportunity to learn about the local ecosystem, including its flora and fauna, whether local species are indigenous, and the characteristics of the local climate and how it impacts its biodiversity. The Treasure Hunts will allow participants to learn about these issues through a more informal approach. There is an increasing body of research that introducing fun activities and games to educational environments can stimulate learning. "Serious games", or games designed for a primary goal different from pure entertainment can be part of learning activities. De Gloria et al. from the University of Genoa state in the paper "Serious Games for Education and Training" (February 2014)" that "Play supports players in exercising freedom that can complement formal learning by encouraging learners to explore various situations."
These methodologies offer an opportunity to extend educational approaches to the adult education field, and in this project we want to design and implement them within the context of the Erasmus+ Programme and the goals and objectives that relate to biodiversity and biodiversity conservation.